Welcome to the International Spearfishing Academy
Redefining Spearfishing
We are introducing the first state of the Art, specific, holistic spearfishing course in the world. Our courses will make you a more effective, safer Spearo and will help you practice this amazing sport in an environmentally conscious way.
Know More
Unique Training Programs
ISA is the first specialized spearfishing training program in the world, with a unique Training methodology which ensures that students with all level of experience benefit significantly.
Amazing Instructors
ISA instructors will teach you free diving and spearfishing in a way that you never thought possible. Everything you learn from them make you a better and safer Spearo
ISA Certification
ISA is providing the first dedicated Spearfishing certification in the world. We are sure that this will become international standard for spearfishing training.
Courses
The ISA training programs are the first of their Kind anywhere in the world . We adopt a holistic approach to spearfishing, Teaching all aspects of the sport . All the material is developed from scratch by world famous experts in the field and all material has gone through the patent and copyright proces
s in Qatar and now being processed internationally .
ISA has been working hard to develop state of the art programs that cover all aspects of spearfishing. The programs are divided into three main categories such as Foundation Program, Advanced Program and Professional Program
More Details
ISA will be totally dedicated to its instructors and members worldwide while ensuring that they are served with highest standards of professionalism and excellence.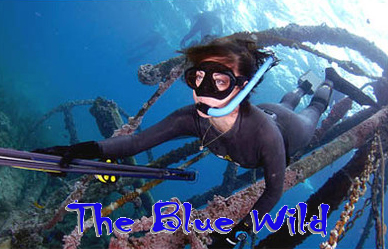 Ocean Adventure Expo
Where ocean lovers come together for free diving, scuba diving, spearfishing, fishing, lobstering, paddle-board,surf, marine art,U/W photo and Video, adventure travel, beach apparel and accessories,...
Qatar's Rowad Award 2017
Qatar Development Bank shortlisted ISA as finalist of Qatar's Rowad Award 2017. ISA team proud to be the part of Qatar's Rowad Award 2017 ABOUT...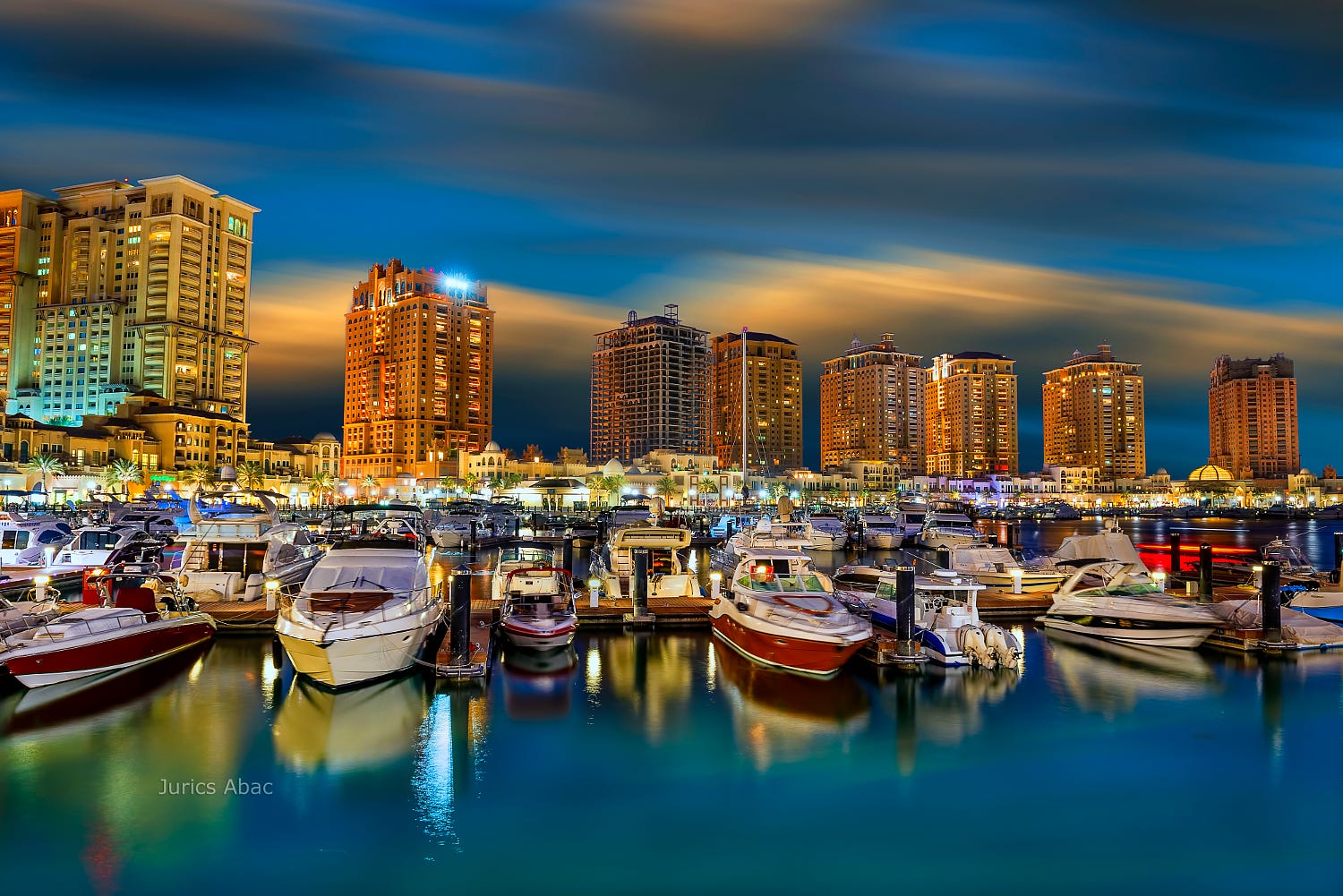 Qatar International Boat Show – 2017
QIBS is here, bringing together thousands of the world's most distinguished boat and yacht manufacturers, exhibitors and specialists from around the world. By attending the...
Testimonials
This is going to be a very useful course for new spearos , it will save them a few years of trial and error learning and its amazingly fun and engaging and i highly recommend it
Mr .Rashid Alhamli
For my the course outcome was something that i didn't expect , being a free diving instructor and a spearo for many year i was amazed with the amount of things i learned from the course especially in relation to spearfishing techniques and gear maintenance
Mr. Yousef Al-khaja
I found the ISA Spearo Level 1 to be a course that develops its students into better free divers and spear fishermen , covering safety and techniques related to both free diving and spearfishing
Mr Zarir Saifeldeen
Tough BUT immensely enjoyable course. Teaches how to spearfish while keeping ourself and others around you safe.. Both for novice and experts..
Thoroughly recommend it.
Dr. Faleh Ali
I am so happy that i didn't waste the chance to be involved in the ISA course held in dubai . this course completely changed my ideas about free diving and spearfishing. I did a lot of course with big names as instructors and many workshops but unfortunately many of those were not up to my expectations . My experience with ISA is totally different . i enjoyed each minute in the theory , workshop and pool sessions. it changed my whole breath up techniques in addition to teaching me many new spearfishing techniques and things that i have never thought of before . looking forward to doing the advanced level soon
Mr Basel Onah